CWD: Affection for You Welsh Love Spoon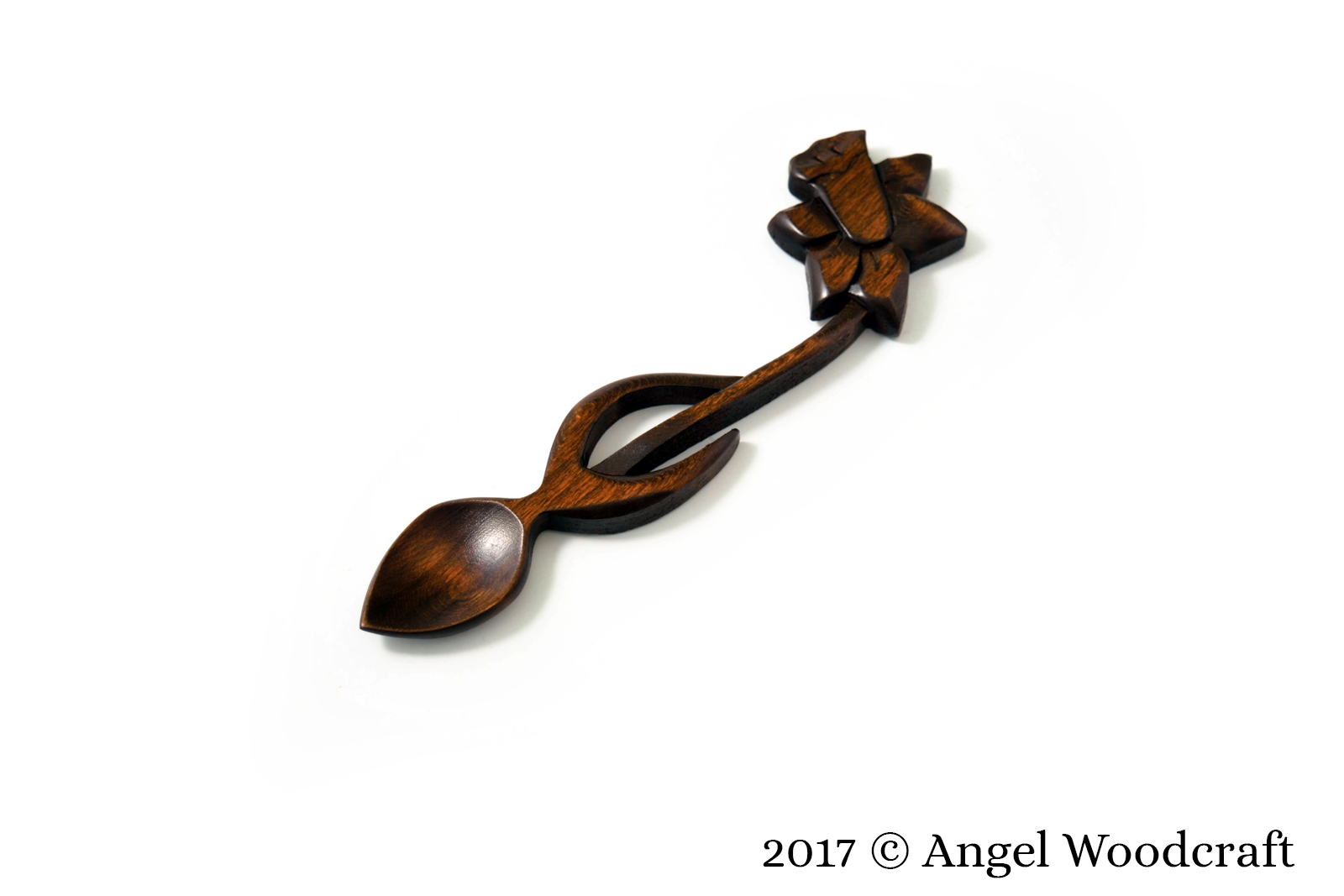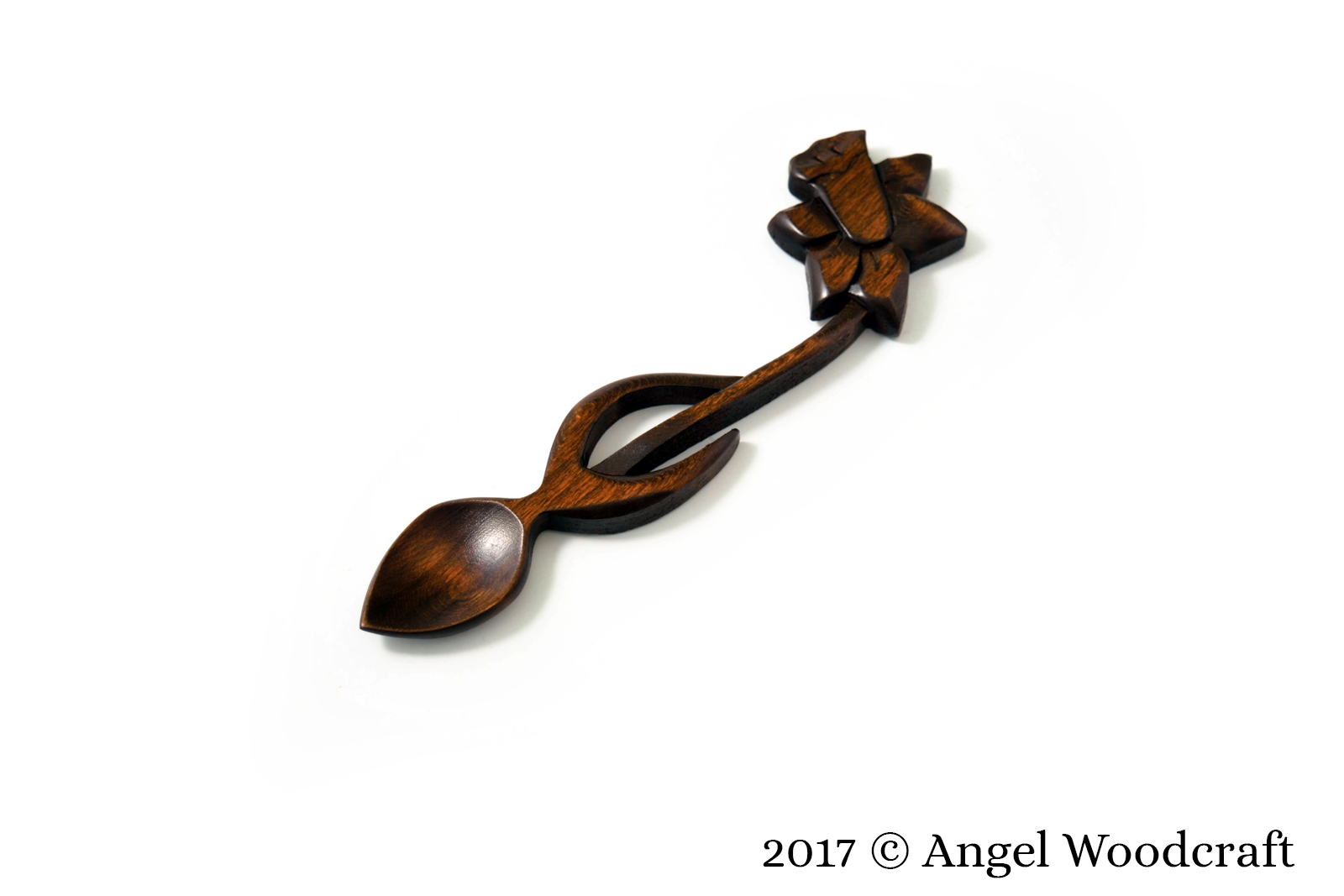 CWD: Affection for You Welsh Love Spoon
Hand-carved Welsh Lovespoon made from genuine FSC-certified Welsh Hardwood.
This lovespoon features a flower, symbolic of affection, making it a perfect gift for any occasion in which you would like to show affection to a friend or loved one. Additionally it is perfectly suitable to give with one's own personal sentiments in mind.
To claim our offer of a free engraving, leave a note in the engravings box when you add a Lovespoon to your cart. Paul advises that any engraving is done on the back of the spoon since he believes that engravings can detract from the design of the spoon; however, he believes that the customer is always right and we are happy to fulfil personal requests as best as we can to your specification.
Material – Welsh Hardwood
Size (cm):
Length – 19.5
Width – 4.5